Making art is my passion and bringing it to you is my joy!
Originally I am from Moldova. I live and work in Princeton, New Jersey. I also travel quite a bit where I get to explore the nature and the beautiful things it has to offer. That is where I draw my inspiration from.
I have loved painting and drawing since my childhood. Coming from a family of artists I was exposed to painting all the time. My parents sent me to art Lyceum where I graduated with a degree in art. I studied Art History, Painting and Drawing for 7 years. I graduated from Teacher Training University with a degree in English and French language and literature.
I have been painting and teaching children and adults for many years now. My artwork is in private collections all over the world, and I am very happy to share it here with you.
I am open to commissions.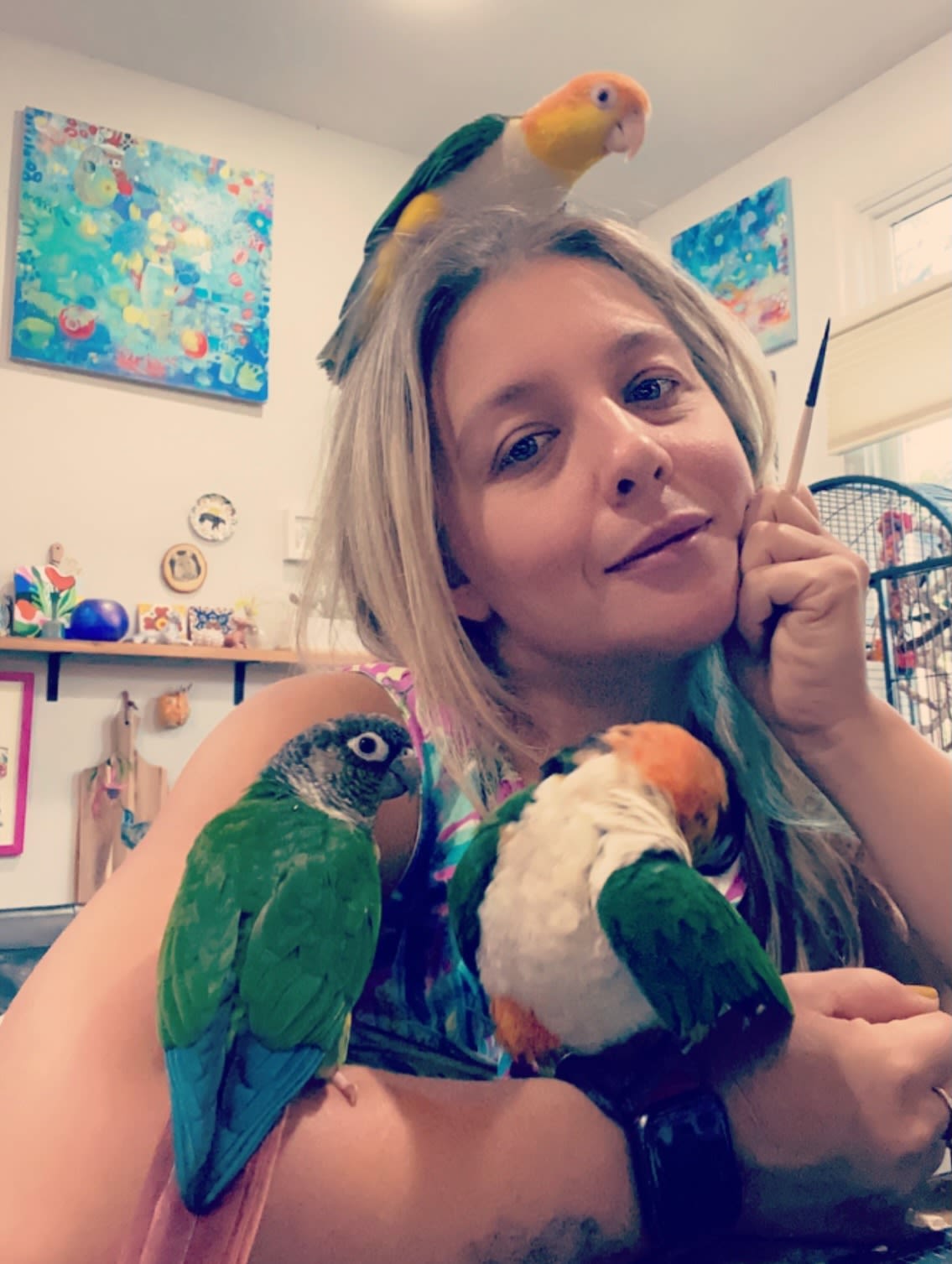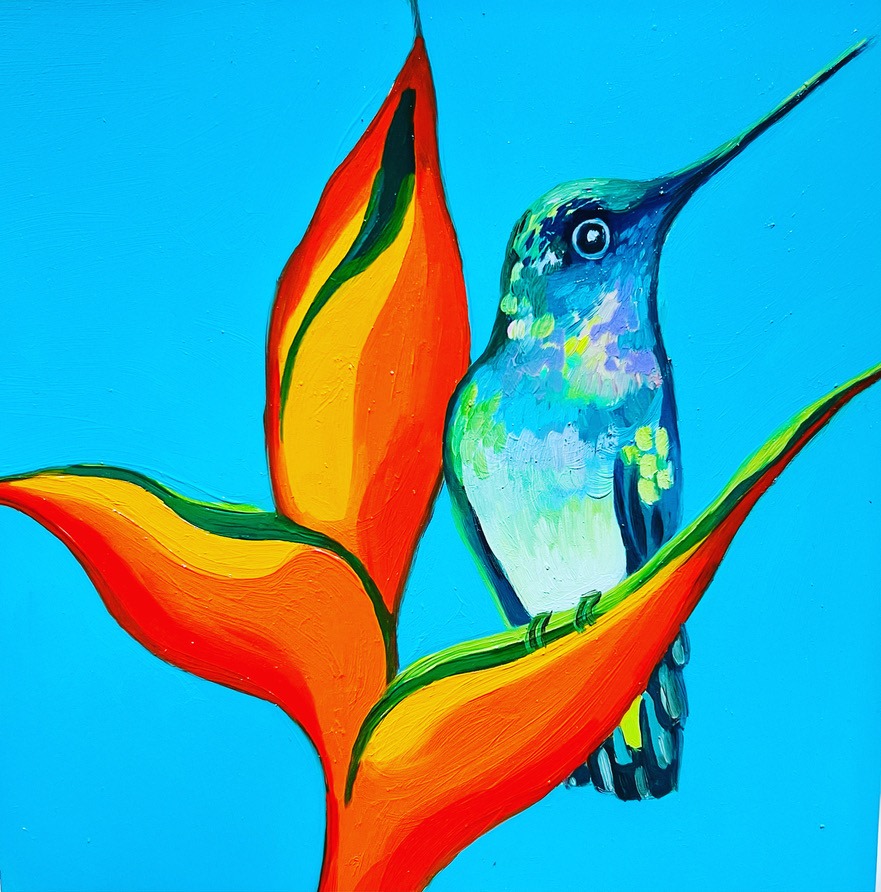 When making a painting I am constantly experimenting and exploring.
With my abstract art, I have a vision of a painting but I never know where the final result will bring me which makes the process very interesting.
I enjoy experimenting with shapes and colors.
I love painting birds and flowers in a decorative style as well as in realistic style.
.